What to expect at True North Youth
The First Half
A time to hang out with friends, play games, and more!
The Second Half
A "connecting with God" time with worship music, a message about real life stuff, and how Jesus Christ makes all the difference
We would love for you to check us out!
Sundays - 4-5:30pm @ Faith Journey Church
The Random Picture Board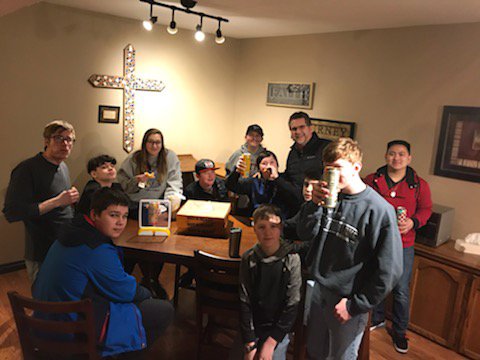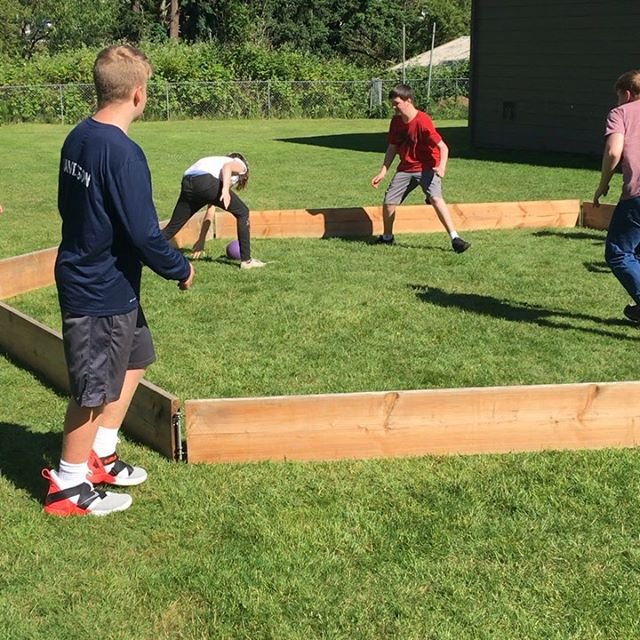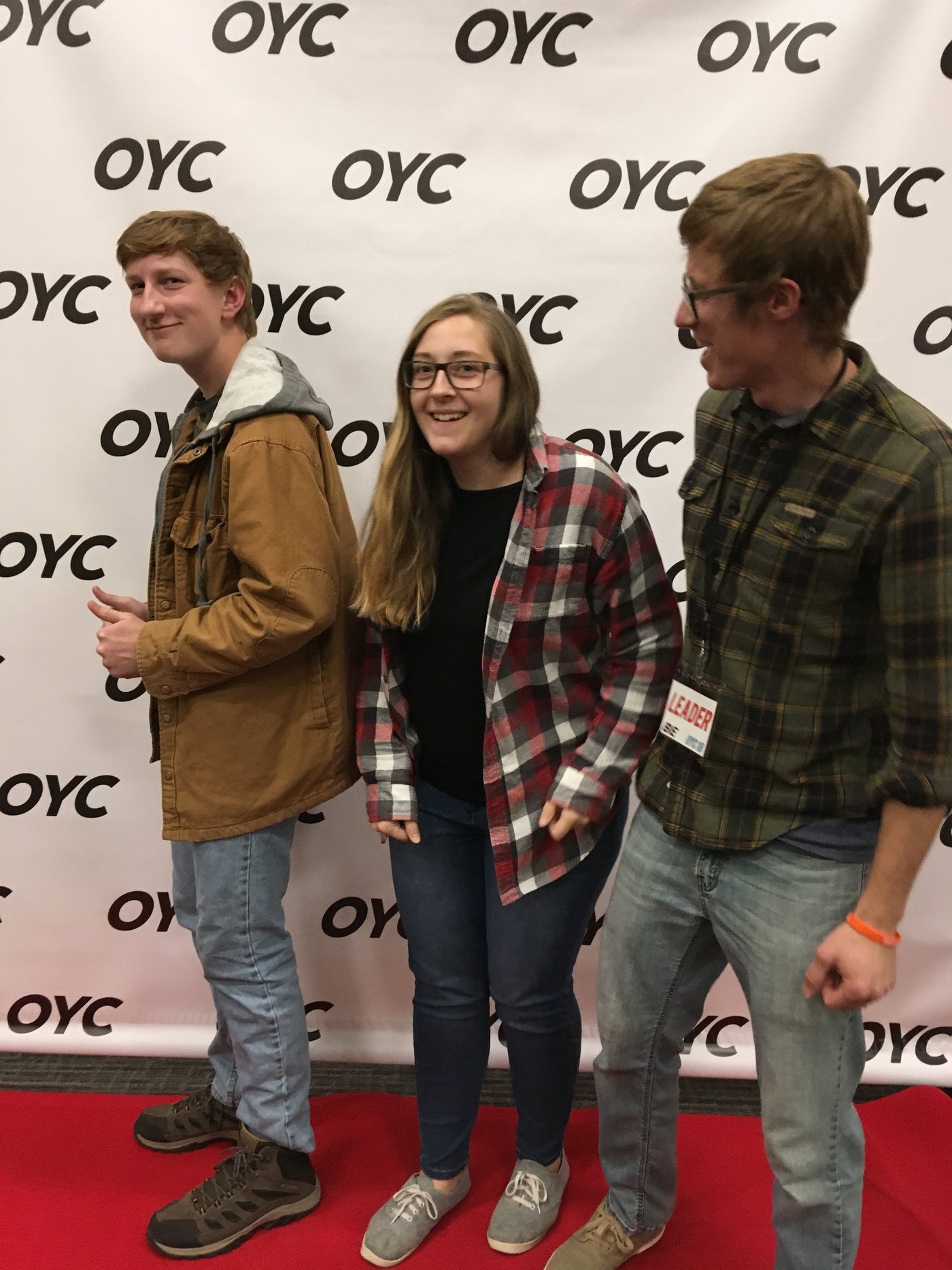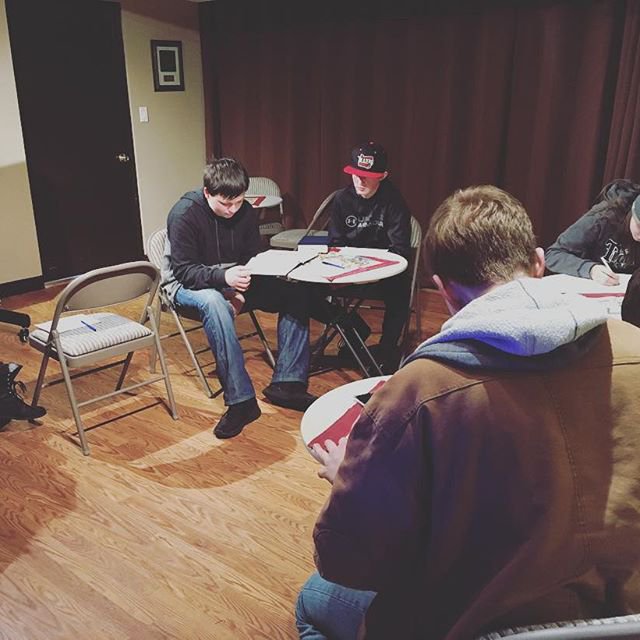 Connect with us!
Rowan Messner
rowanrmessner@gmail.com
@rowanmessner
Tiffany Messner
tiffany_noel_10@rocketmail.com
@tiffany_noelle44
Upcoming True North Youth Events
Rowan and Tiffany Messner are the youth leaders at True North Youth. They have been married for 5 years, moved from Kansas about 2 years ago and love the Pacific Northwest!