NEXT STEPS DINNER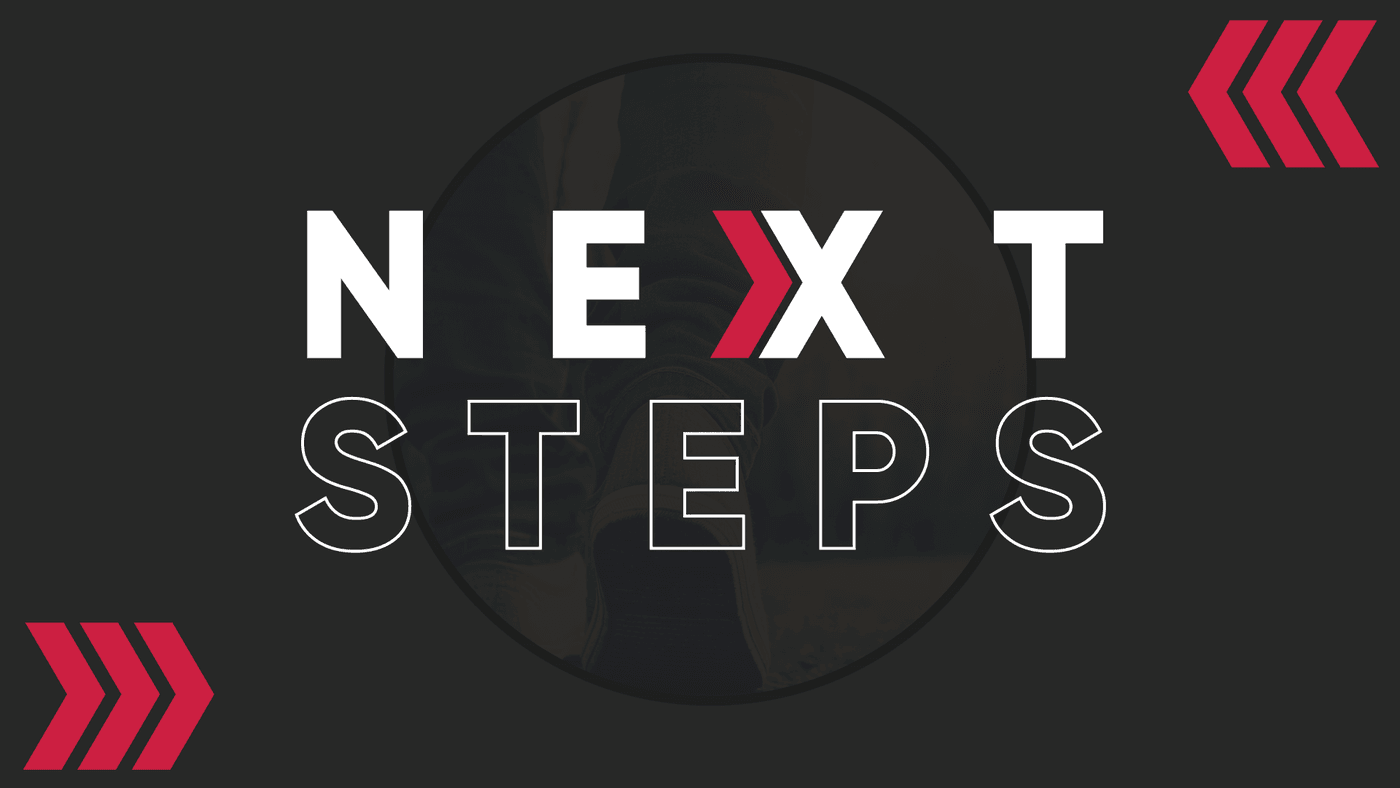 We believe everyone belongs at Faith Journey Church and that everyone should experience the power of community!
Next Steps is a quarterly dinner event to help you take your next steps into finding community at Faith Journey Church. We will give you the opportunity to meet others, make some connections, learn more about the church (where we've been and where we're headed) and how to make Faith Journey Church your church. Next Steps equips you to join the family, make a difference, and grow together.
Sign up for this event below.